About Us
I decided to create Hatzi Filax Group Training|Consulting|Technology, a training and development company that specializes in helping people and businesses discover and unlock their Human Resources skills and capabilities, to build successful businesses and have an excellent personal development.
For many years I have been working on overcoming my own challenges and investing in choices that lead to success, on a professional and personal level, recognizing that success comes through our choices, leaving behind standards and perceptions that critically limit our lives.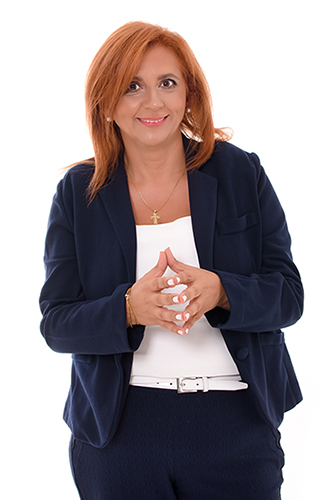 I have met remarkable people from whom I learned growth and success strategies, which they used and managed to have a great course.
The purpose of my life is to help people:
overcome their obstacles

discover their potential

develop their Human Resources

achieve the career they desire in business

have their own business activities

create a life at the level they want and one that suits them

achieve their plans and goals in the difficult environment of the financial crisis and the new era where the world has changed on many levels.

adapt to the data of the new era (COVID-19)

teach all companies and professionals to apply the system and mentality called Customer Experience (CX) in the 4th industrial revolution